Public skating is available at Riverside Rink and Cazenovia Rink. Both rinks offer skate rental and other amenities. Here is our current schedule, however, times may change each season, please do not hesitate to contact the rink to confirm times.
2607 Niagara Street, Buffalo NY 14207

25 Cazenovia Street, Buffalo NY 14220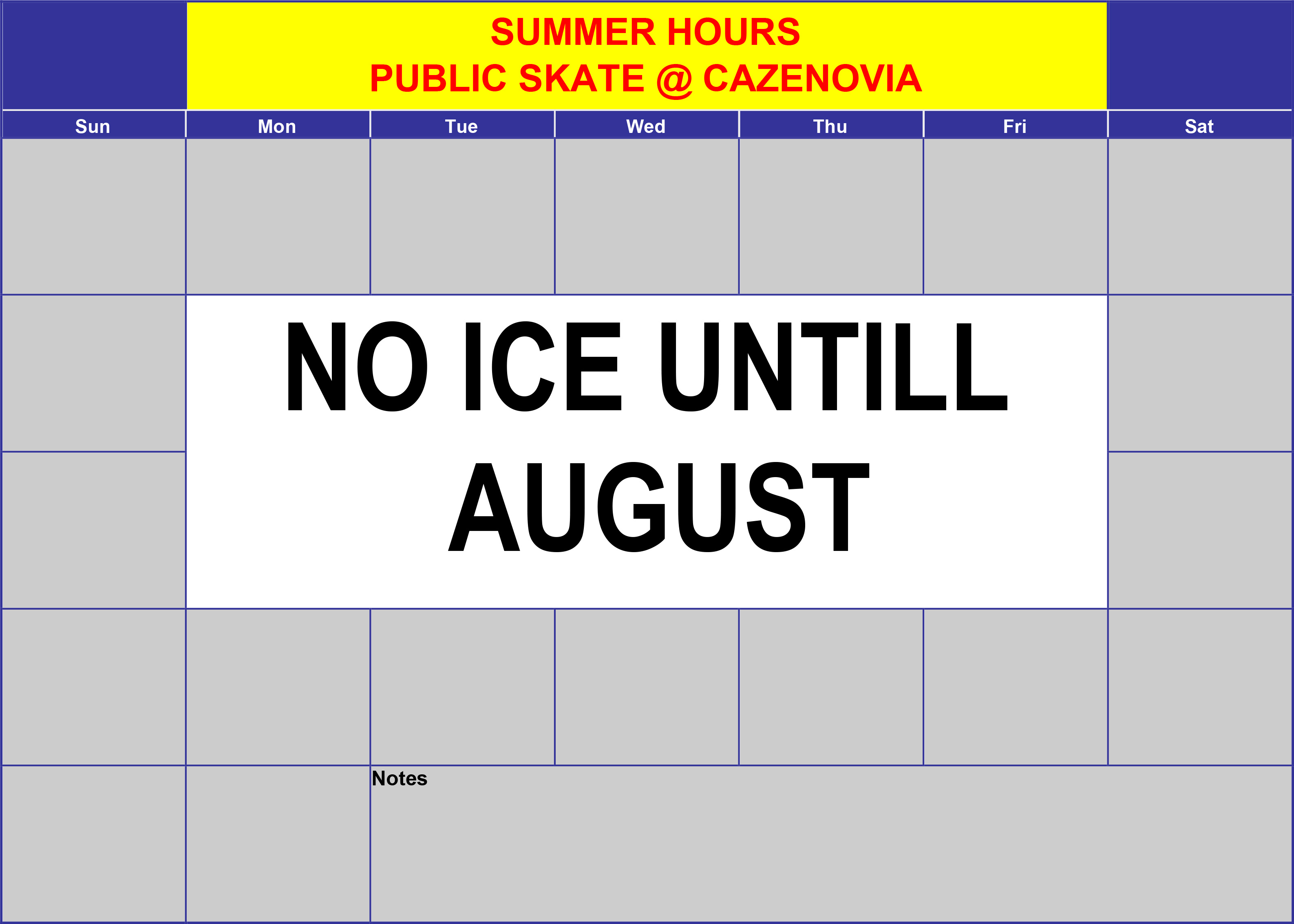 *Hours subject to change for special events.
PUBLIC SKATING COST
Skate rentals: $3.00
Non-Residents All Ages: $3.00
Residents Ages 18-64: $2.00
Residents Srs,17 & under: $1.00
Skating can potentially be a very dangerous activity. It is strongly recommended that helmets and other protective gear be worn by all skaters during public skating sessions.